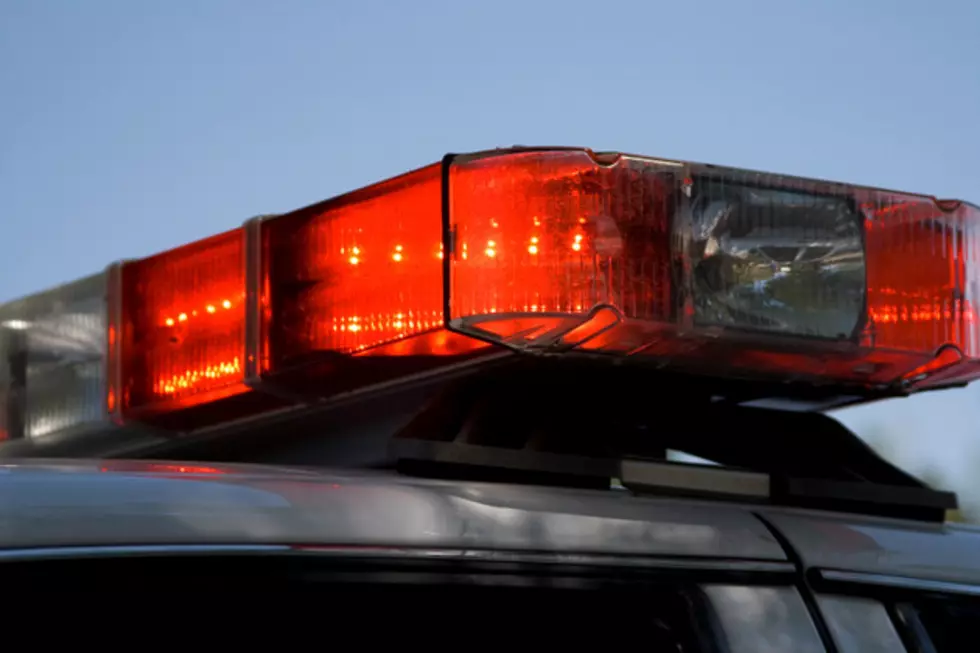 Casper Firefighters Extinguish Blaze in FireRock Kitchen
Terry Patton, ThinkStock
Crews from Casper Fire-EMS and nearby agencies responded to a fire in the FireRock Steakhouse kitchen Thursday morning. 
In calls that came in at roughly 10:45 a.m., witnesses reported seeing smoke and flames coming from the roof of the building. Firefighters found a fire near kitchen ventilation equipment. The building was quickly evacuated and the fire put out. 
Four units from Casper Fire-EMS responded along with firefighters from the Natrona County Fire Protection District, Evansville Fire-EMS and an ambulance from Wyoming Medical Center. 
No injuries were reported and the fire's cause is under investigation. 
In a Facebook post Thursday afternoon, FireRock announced that it will be reopening at 4 p.m. Friday. 
---
Casper Fire Crews are currently on-scene at FireRock Steakhouse.
The fire has been knocked down and firefighters are investigating, according to the Casper Fire-EMS Facebook page.
Multiple engines are at the scene along with firefighters from Evansville for what was reported as a structure fire.
More From AM 1400 The Cowboy