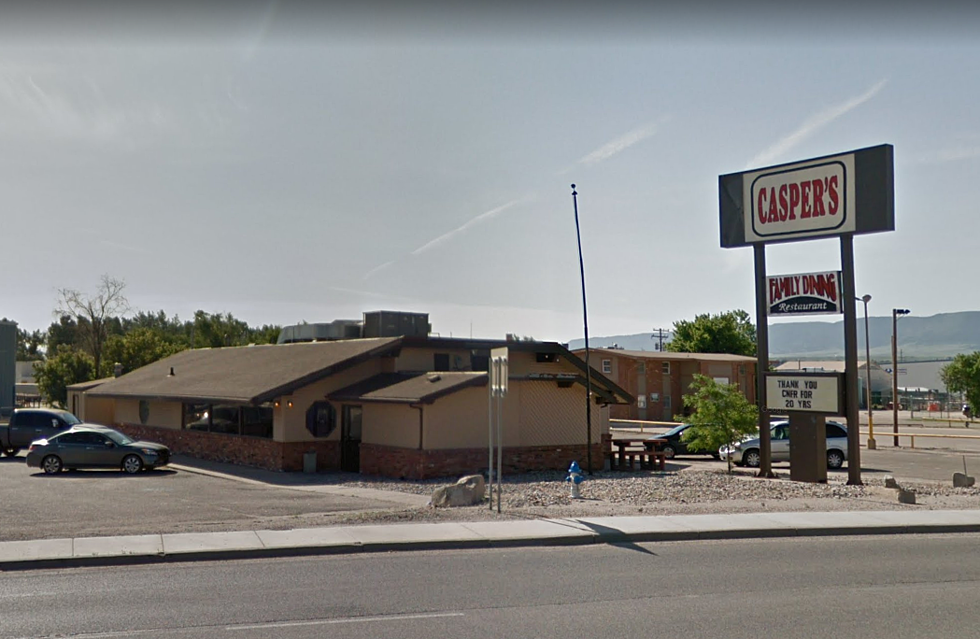 Casper's Restaurant Is Going 'Non-Smoking' This Month
Google Maps
One of the mainstays in the local 24-hour dining scene will be undergoing a major change. Casper's Good Cooking will become a non-smoking restaurant as of February 15th, 2020.
After speaking with Casper's manager, Jess M Johnson, she stated that the decision was made in the hopes to improve business. At this point, Casper's is the only remaining smoking restaurant in the city.
This will be a major change in the 42 years since the restaurant first opened for business. Casper's has been open for 42 years.
Enter your number to get our free mobile app
More From AM 1400 The Cowboy