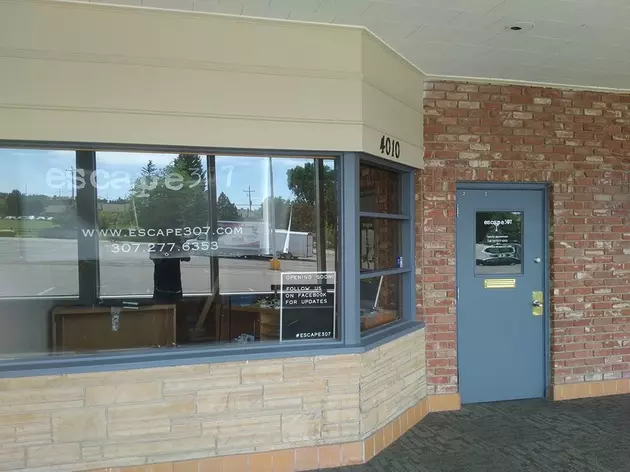 Enjoy Halloween Fun At Escape307 [PHOTOS]
Escape307 via Facebook
If you're looking for some Halloween fun this season and maybe something a little different from the norm, this might be the event for you.
The official Escape307 Facebook page describes the new holiday theme as:
Our Halloween room is now Officially OPEN! Remember to book and play before October 31st for a chance to win prizes (including custom swag and gift cards) for the top three best win times. We will have two leader-boards and sets of prizes. Prizes for top three best times with hints and even better prizes for the top three best times without hints. So get your time booked now and GOOD LUCK!
More From AM 1400 The Cowboy