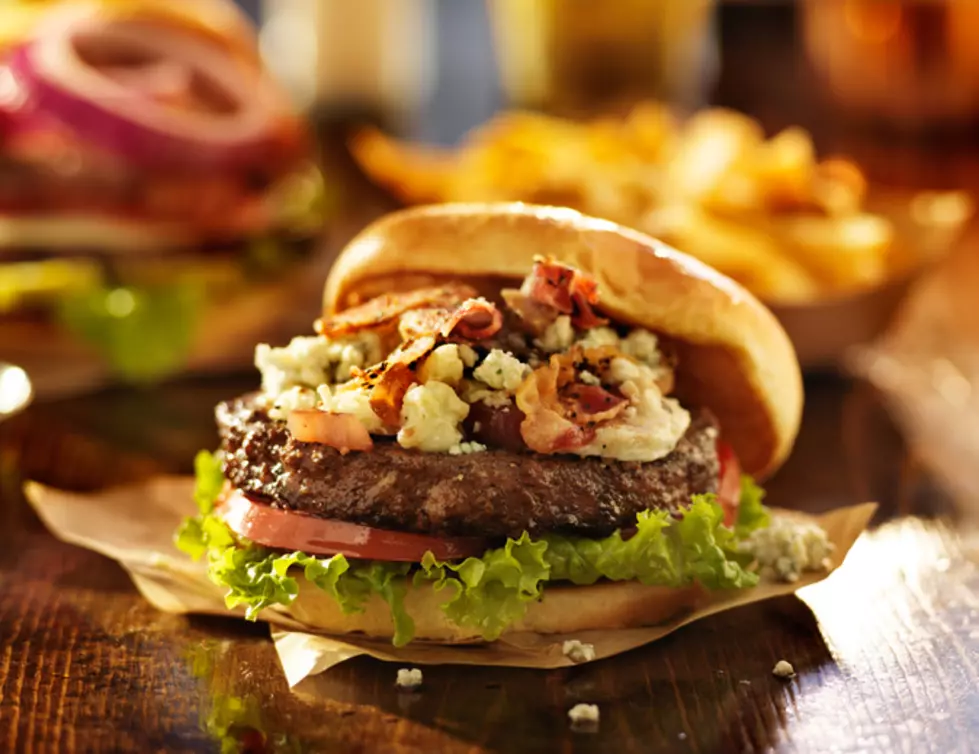 Here Are All of the Best Burgers You Can Find in Wyoming
rez-art
ThinkStock
Burgers are easily one of the best things to eat and very easy to make. They are also very easy to customize and people like their burgers in all sorts of ways. Thanks to BigSevenTravel.com, we now have an easy guide of all the best places to in Wyoming to get our burger on.
We'll go ahead and start out of order because Mouthful in Casper got ranked at #3 for good reason obviously. They have unique burgers and are really good! When I'm in the mood for a big tasty burger Mouthful is one of the top places that come to mind.
Casper was actually lucky enough to have two places that made it on the top 7. Next up is Little Shop Of Burgers. No surprise to us Casper residents though. We already knew how tasty their burgers were. If you haven't made it down to get yourself one, believe me when I tell you that you owe it to yourself to stop in and get one.
Their rank according to BigSevenTravel.com was placed at #6. Not too shabby Casper. Not too shabby at all.
More From AM 1400 The Cowboy