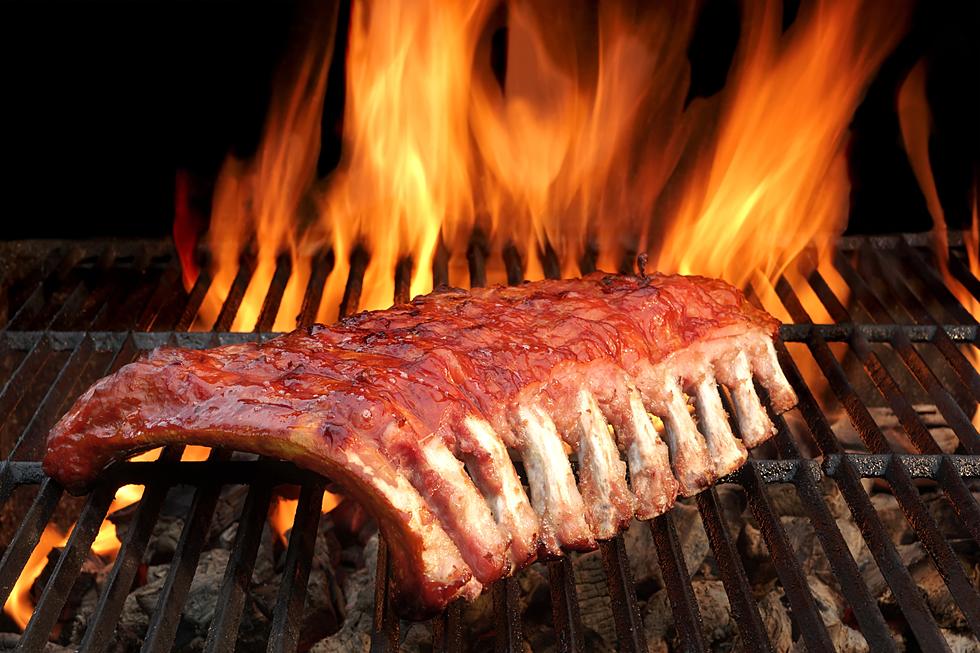 How To Get The Best Baby-back Ribs Without A Smoker?
Thinkstock
It's finally time to break out the grills and smokers and start cooking all of the best summertime foods. But what if you don't have a smoker and live in a tiny apartment and all you have is a tiny grill?
That's not a problem at all. Of course, you can always cook ribs in the oven, but what if you really want to be outside and be your own grill master? Thanks to Thrillist, we have the ultimate guide on how to get the perfect ribs on the grill.
1. Make sure you don't skip the marinade! This is the most important step when cooking on the grill.
2. I had no idea about this next one. You need to remove the membrane when grilling. Doing this gives you a the fall off the bone type ribs that everyone's going to be a fan of!
3. We all know how excited you are to get those ribs on the grill and then getting to sit down and eat them. But you have to be patient when heating up the grill. You don't want to put it on full blast and you also don't want to put it on the lowest setting. About 30 minutes is the perfect preheat time.
4. To make sure you don't overcook things invest in a DIGITAL thermometer. Believe me when I tell you it's the best thing to do for all of your summer BBQs!
5. This last one threw me for a loop when I read it, but apparently, you can juice things up with literal apple juice and it will add a very unique taste and to your ribs. This sounds like a must try for the summer.
More From AM 1400 The Cowboy