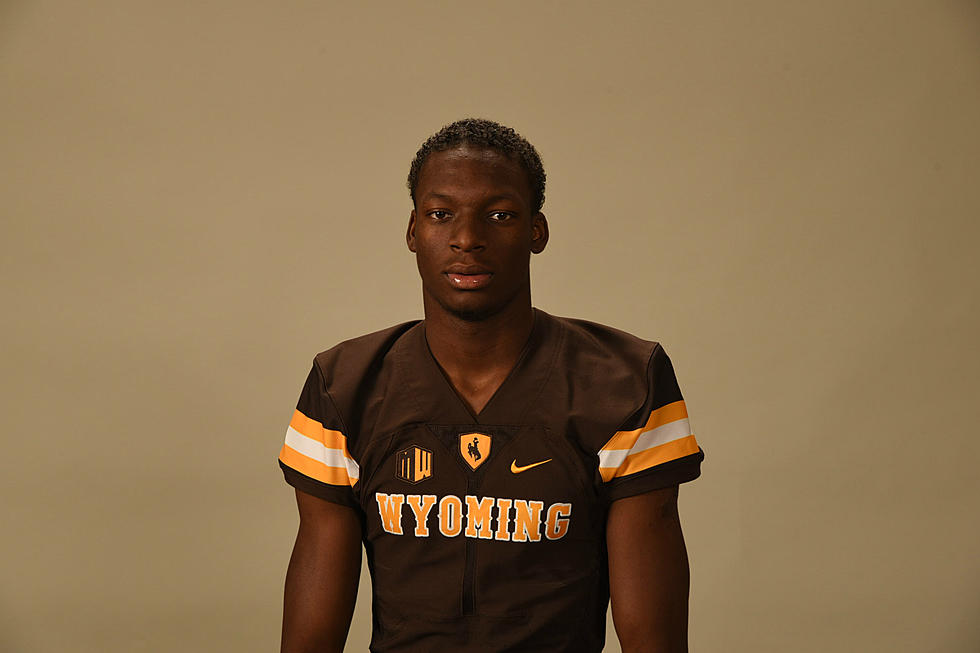 Josh Boyd Is No Longer With Wyoming Football
Courtesy of Wyoming Athletics Media Relations
The Wyoming Cowboys lost some depth at the safety position Thursday with an announcement that a player was leaving the team.
University of Wyoming head football coach Craig Bohl said redshirt freshman strong safety Josh Boyd is leaving the Cowboy football program for personal reason. This information was courtesy of a release from Wyoming Athletics Media Relations.
It also stated that Coach Bohl nor anyone with UW Athletics will have any additional comments regarding Boyd's departure.
Coming out of 2017 Spring Football practice, Boyd was listed as the back-up to All-MW safety Andrew Wingard.
Boyd never played a game in a Cowboys uniform. He was redshirted during the 2016 season after he earned First Team All-Area honors as a defensive back at Bakersfield West High School in Bakersfield, CA.
More From AM 1400 The Cowboy