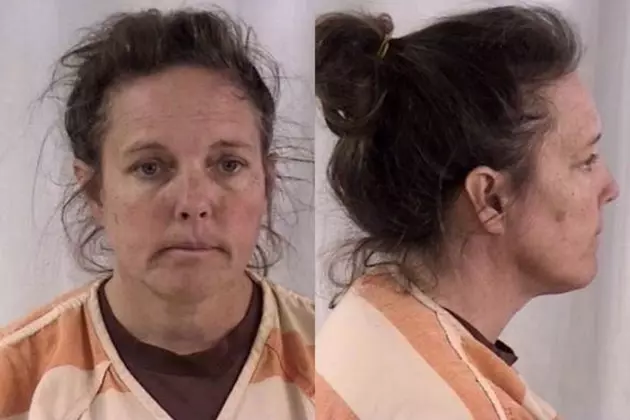 Laramie Woman Gets Probation in Adult Abuse Case
Laramie County Sheriff's Office
A 53-year-old Laramie woman accused of taking advantage of her elderly father-in-law before his death in 2007 has been sentenced to 10 years of probation.
​​Lelon Freeman's family contends Linda Freeman -- who cared for Lelon while he lived at the Cheyenne VA Medical Center -- withdrew more than $700,000 from his accounts and used the money to buy property and build a home.
Linda Freeman, who pleaded no contest to a single count of abuse of a vulnerable adult in April, maintains she had her father-in-law's permission to move the money.
But court records and prosecutors say Lelon Freeman didn't have the mental capacity to authorize the transfers.
More From AM 1400 The Cowboy