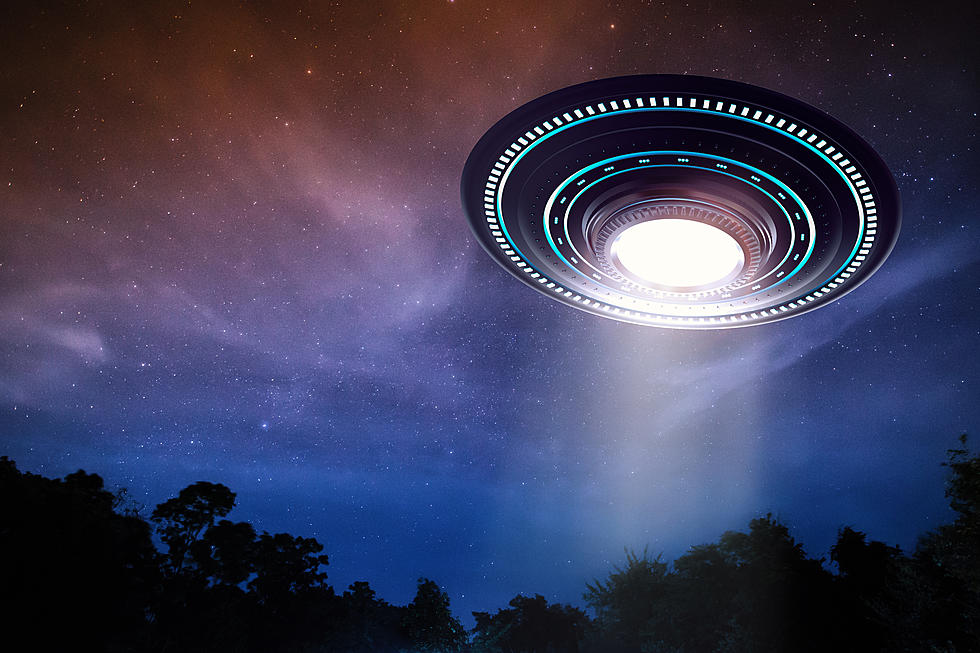 UFO For Sale In Casper on Facebook Marketplace
Getty Images/iStockphoto
There are quite often interesting things locally for sale via Facebook Marketplace and usually at decent prices, but every now and then, you find something truly unique.
I was recently combing the Casper vehicle listings searching for luxury sedans and exotic sports cars (I was hoping to get lucky... sue me), when I came across this hilarious little tidbit: 2010 UFO for -$90,000!
While obviously some type of joke (I think), the fact that Marketplace seller, William Snowden, took the time to post the listing shows a level of comedic genius I've never seen before.
Snowden also included an interesting note in the seller's description that read:
Rare one owner. Has some asteroid damage. Will trade for early chevy nova or chevelle
Well played, sir.
Enter your number to get our free mobile app
More From AM 1400 The Cowboy