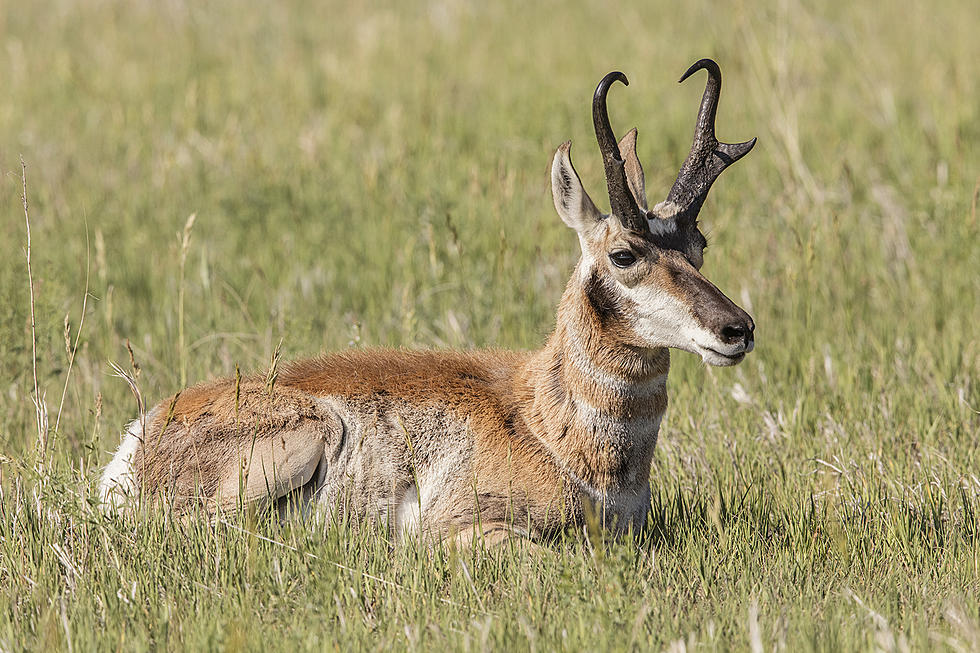 Watch These Two Wyoming Guys Rescue This Antelope
Getty Images/iStockphoto
The love that we all have for the wildlife in Wyoming really does warm my heart. Especially when I see videos of people helping when they see animals stuck on the side of the road.
Looking around in the comments of the video, a lot of folks from Wyoming suggesting that we should all carry some wire cutters just in case we do find ourselves in a situation similar to this. It would make things super easy and get the animal out of the situation as fast as possible.
Thanks to these two guys that antelope lives another day!
More From AM 1400 The Cowboy