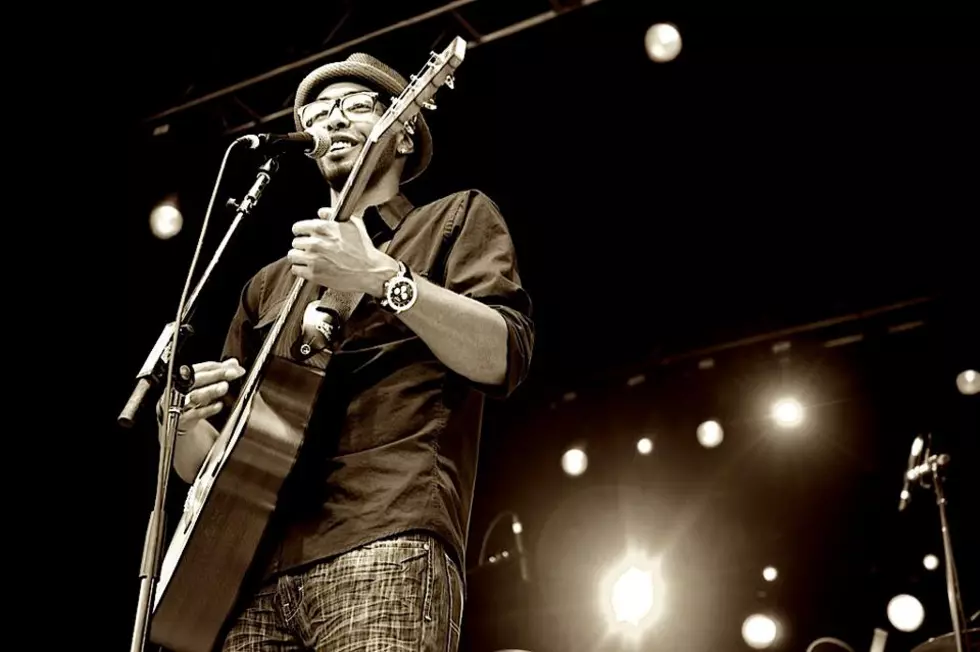 Aquile & Company Returning To Alcova This Weekend
Aquile via Facebook
One of Casper favorites musical talents, Aquile, is coming back to perform with his band Memorial Day weekend.
Aquile & Company will be performing at Alcova Lake on Saturday, May 25th, 2019, beginning at 6:00pm.
Some will be stoked, others will be excited, but nobody will be as ecstatic as we are to come back to Gods Country Wyoming!
When: Saturday May 25th, 2019 | 6:00pm - 10:00pm 
Where: Alcova Lakeside Marina
Map: Click Here
More From AM 1400 The Cowboy