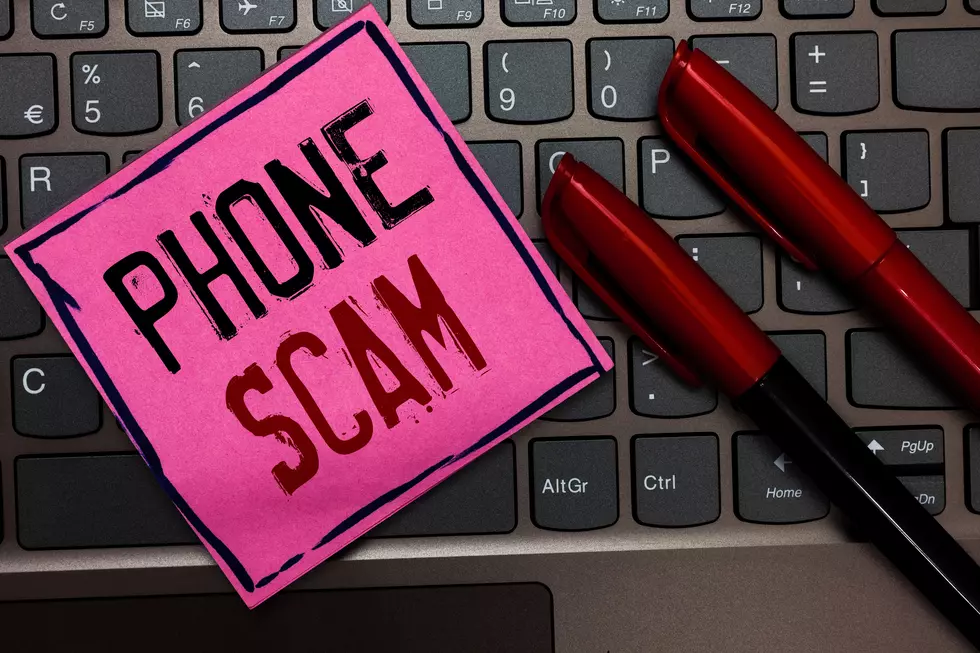 Casper Police Department Warn of New 'One Ring Call Scam'
Getty Images/iStockphoto
It is being reported by victims that answering or returning this phone call may result in charges to the phone account holder's bill. However, according to Verizon, the charges will only incur if a user returns a missed call from this number. This is commonly known as a 'One Ring Call Scam.'
The scam has been reported by residents in the Casper, Rock Springs, Sublette and Lander areas. It is coming from a number comprised of the following ten-digit number series: 245-955-421-546. The caller ID can appear in multiple ways, but is consistently a ten-digit number.
Victims say some phone companies are taking steps to mitigate these charges.
If a phone user believes to have answered or has returned a scam call, CPD recommends contacting the wireless service provider to ask about any new International Long Distance or other relevant charges. CPD encourages everyone to regularly monitor their financial accounts and avoid sharing personal information with unknown individuals.
More From AM 1400 The Cowboy