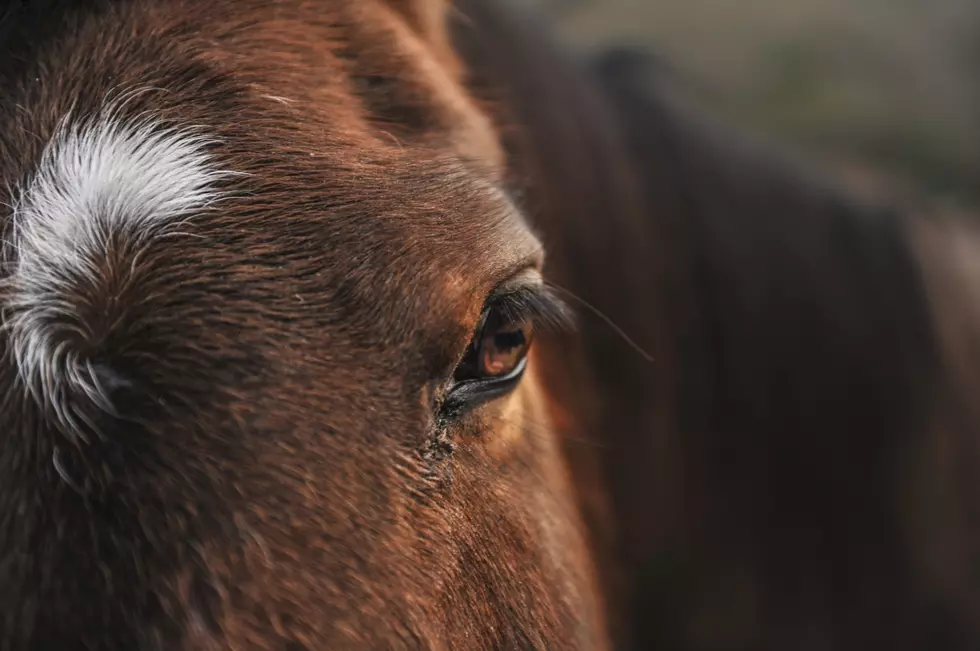 Man Stops On His Way Home To Help This Tangled Horse
Thinkstock
This is one brave dude. Personally, the ranch and big animals have never been something that I'm overly comfortable with.
But this dude doesn't even seem to flinch when he sees that this big guy is in need of some outside assistance he just hops that fence and helps this horse out.
So, next time you're driving around the cowboy state and notice that something is out of order with wildlife that you're passing, make sure they're not stuck like this guy was.
Even if you don't want to be like this guy, you can always make a phone call to someone who could help.
More From AM 1400 The Cowboy