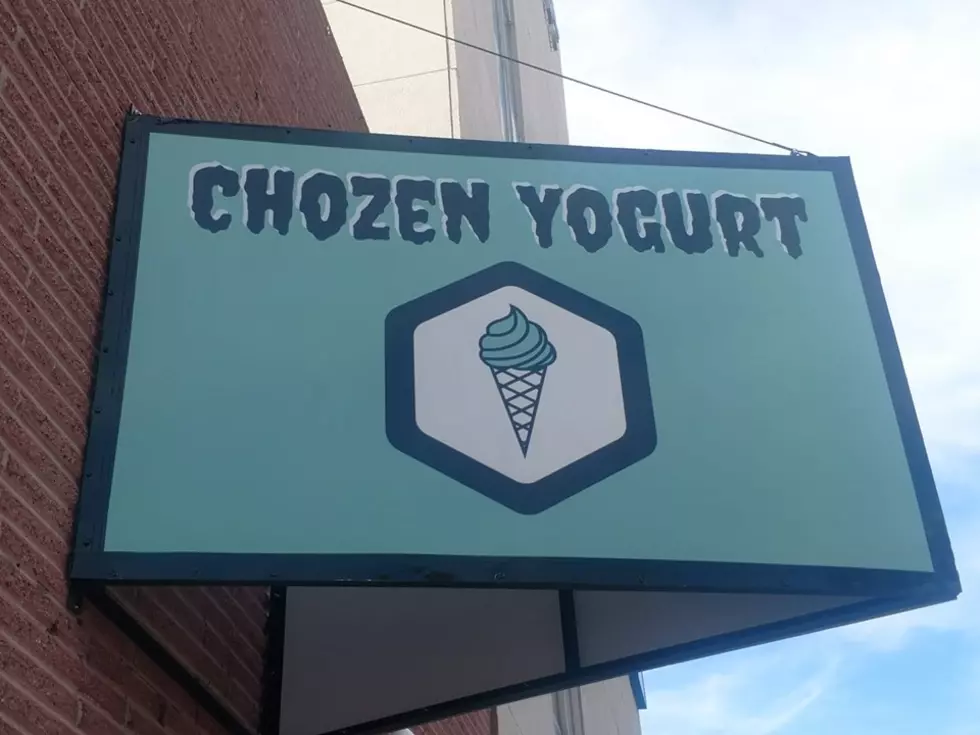 New Frozen Yogurt Shop Opening Soon In Downtown Casper
Chozen Yogurt via Facebook
Casper is getting a new frozen yogurt shop. Chozen Yogurt will be opening soon according to their official Facebook page.
Chozen Yogurt is a self serve frozen yogurt shop with some soft serve ice cream and sorbet selections, located downtown at 208 South Center. They also will also offer Pepsi products, and in the future, shakes, malts, coffee, and cappuccino.
Planned hours of operation are 11:00 am - 10:00 pm, Monday through Saturday and noon to 5:00 pm on Sundays.
More From AM 1400 The Cowboy