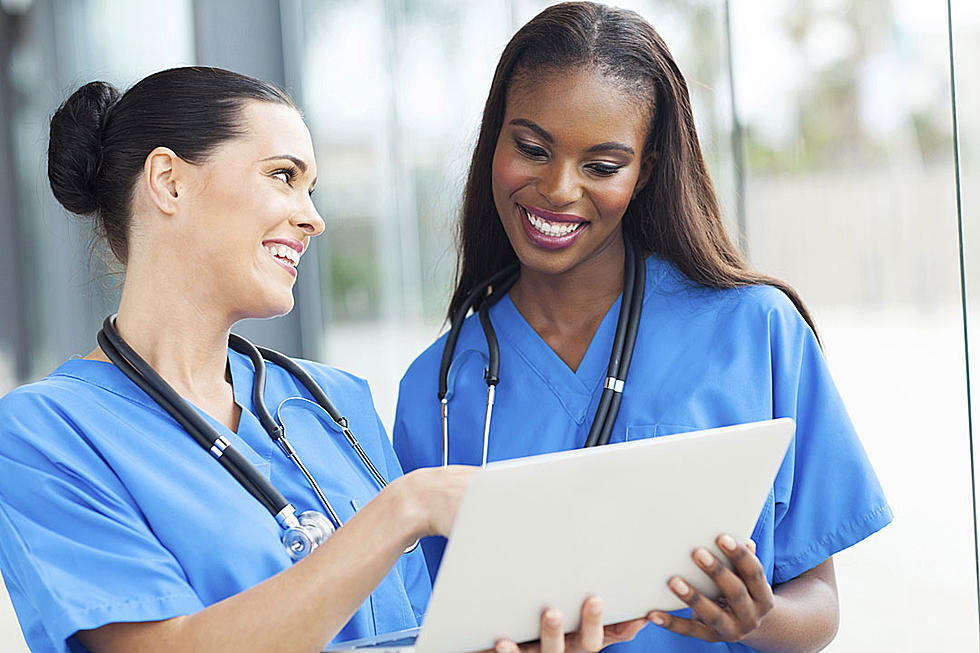 Nurses In Wyo Rank Better Than Our Neighbors In Colorado
iStock
Over the past year, I've had more than my fair share of hospital visits and spending time with doctors and nurses. During my trips to and from I noticed that they were all very nice and polite even when I was less than compliant with those who were just trying to help me out.
Scrolling around on Wallethub I found out that our state ranked pretty high on their latest best vs. worst states for nurses.
In my opinion, I thought that we should be a few spots higher on the list. But I shouldn't complain #11 is still pretty good out of 50 states. We also beat our Colorado which is never a bad thing since people are always putting them over us.
Regardless of where we rank we should all give a shoutout to our hard-working medical professionals.
More From AM 1400 The Cowboy