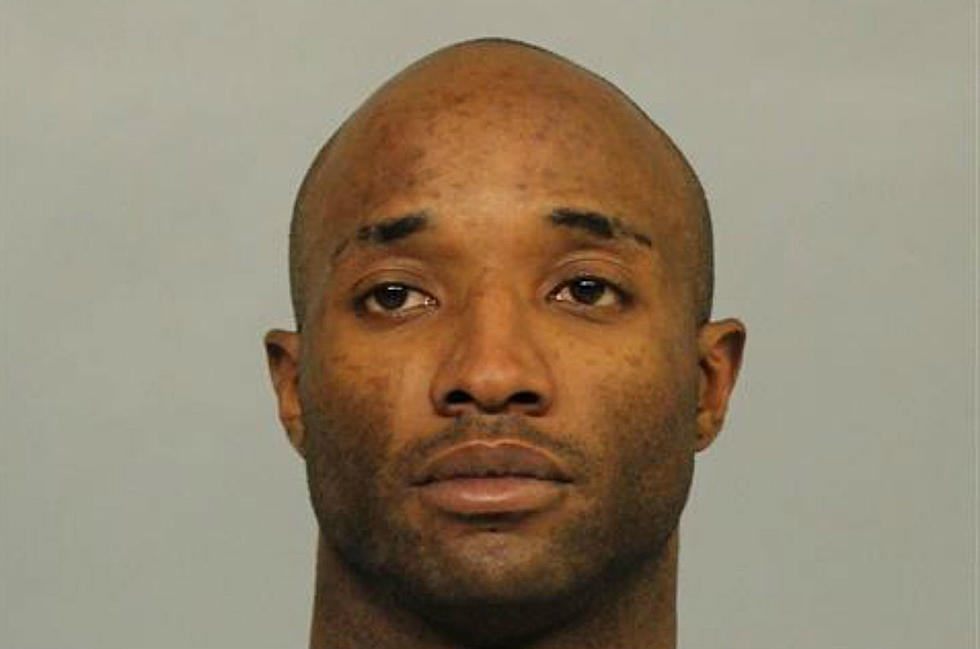 Police: Casper Man Overdosed, Crashed His Vehicle Into A Building
Casper Police Department
Police say first responders had to use a drug designed to reverse opioid doses after a man crashed his vehicle into a building in Casper early Thursday.
Tevin Sexton Taylor, born in 1990, is charged with DUI and possession of a controlled substance.
According to an affidavit of probable cause, Casper EMS personnel were called to a business in the 5000 block of CY Avenue at roughly 7 a.m. Thursday. They arrived to find Taylor in the driver's seat of the vehicle after driving it into the building. The engine was revving and the car's tires were spinning on the asphalt.
The affidavit says Taylor was pulled from the vehicle and provided with Narcan to reverse the effects of the overdose. He then regained consciousness.
A police officer found aluminum foil with a burnt residue, a lighter and a straw. The officer writes in the affidavit that the aluminum foil along with the lighter and straw were indicators that Tayor had used a narcotic prior to the crash, possibly heroin.
According to the affidavit, Taylor told officers that he'd been given a 30mg OxtContin pill, crushed it up and smoked it just before the crash. He told officers that he believed it may have been laced with fetanyl due to its potency.
Because of the possibility that the foil contained fetanyl, officers did not immediately test for a substance.
Enter your number to get our free mobile app
More From AM 1400 The Cowboy