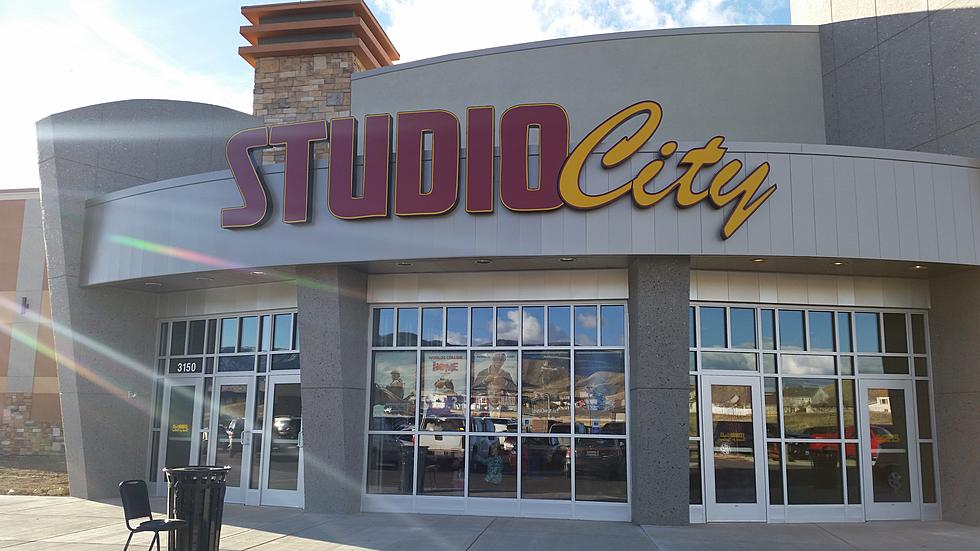 Studio City Mesa 'Cooper ARQ' Auditorium Closed For Dobly Atmos Upgrade
DJ Nyke, Townsquare Media
The west side theater is getting a major upgrade to its sound prior to the release of arguably the most anticipated movie of 2019, Avengers: Endgame.
DOLBY ATMOS IS COMING TO CASPER.

The Cooper ARQ® auditorium at Studio City Mesa is closed this week for the installation of Dolby Atmos.

Ryan and Mark Stauffer are beginning the project, with two additional screen speakers, 12 additional surround speakers (including 10 overhead), plus two overhead subwoofers.

Avengers: Endgame in ARQ® Premium Cinema will be our first presentation to feature Dolby Atmos sound.
According to the Dolby website:
Dolby Atmos creates powerful, moving audio by introducing two important concepts to cinema sound: audio objects and overhead speakers.
More From AM 1400 The Cowboy