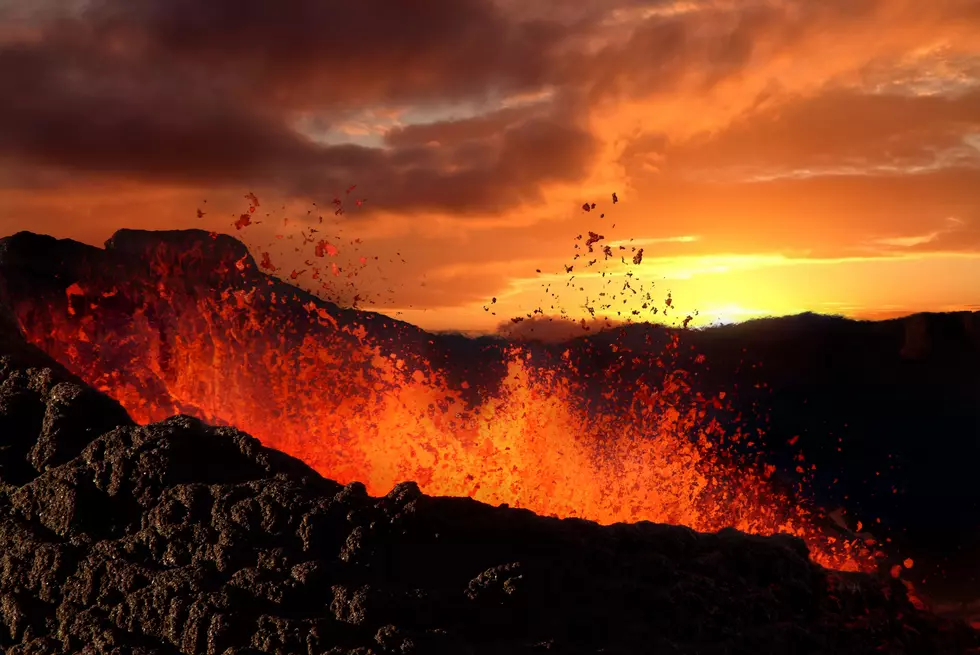 Yellowstone's Not The Only Super Volcano To Keep An Eye On
Julien Grondin
TSM Media Center
It's always been a well-known fact that the supervolcano in Yellowstone will someday ruin life as we know it. Believe it or not, there is a second volcano that's not too far away from Yellowstone.
Just 300 miles southwest of Yellowstone sits the Bruneau Jarbridge Caldera. Of course, it hasn't been an "active" volcano for a couple of million years or so. That doesn't mean that it couldn't become active with a few shifts of some tectonic plates beneath it.
Not to freak you out or anything just a nice little reminder that we are surrounded by massive supervolcanos. Here's a video to enlighten you on just how many there are to the southwest of us. ranging anywhere from 300 miles to 750 miles.
More From AM 1400 The Cowboy