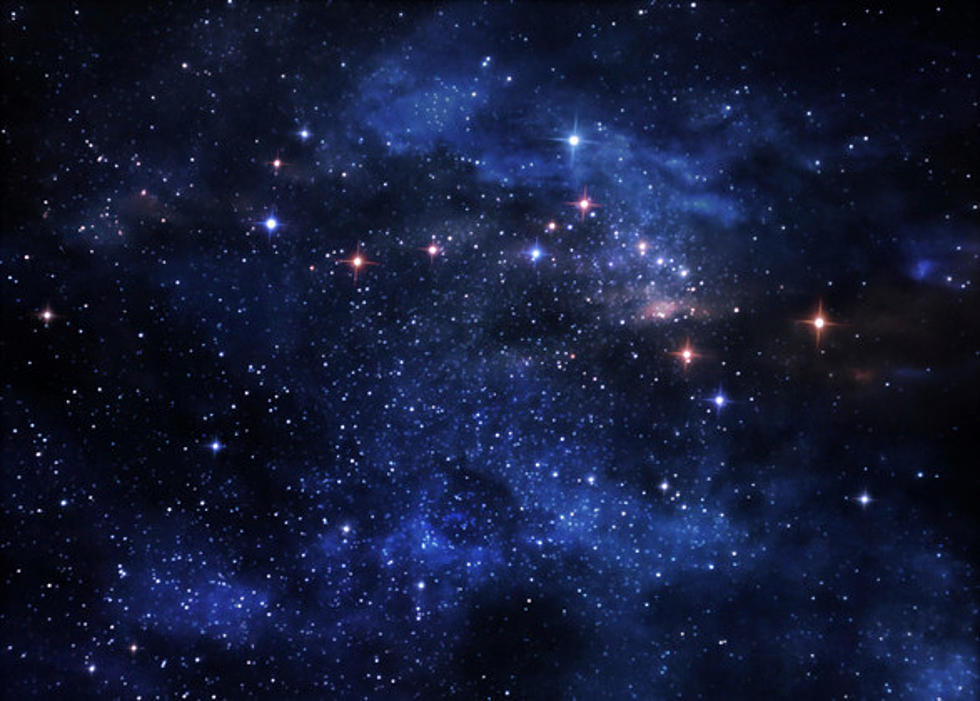 Casper Planetarium To Debut New Digital Projector
Yuriy Mazur, ThinkStock
Brighter, sharper images, more vivid colors, and double the resolution. That's what visitors to the Casper Planetarium can expect when they officially debut their new projector this weekend.
The new Digitalis BarcoF90-4K13 DLP projector replaces equipment that was more than ten years old, and officially premieres with two shows on Saturday, March 10th.
At 7:00 p.m. the Planetarium presents "Cosmic Cruisin'", an expanded tour of the night sky that also includes a simulated flight that visits past spacecraft and continues on into deep space. The Planetarium recommends the show for ages six and up, it runs about 45 minutes.
The 8:00 p.m. show is "Cosmology", an original Casper Planetarium production that examines big questions about the origins and fate of the universe, along with some humor, and narrated by Michael Stevens of Vsauce. It's appropriate for teens and adults and runs about 35 minutes.
The shows are $3.00 per person per show (cash or check only, no cards) and are available at the door on a first-come, first-served basis. There will be complimentary light refreshments in the lobby before and between the shows.
More From AM 1400 The Cowboy