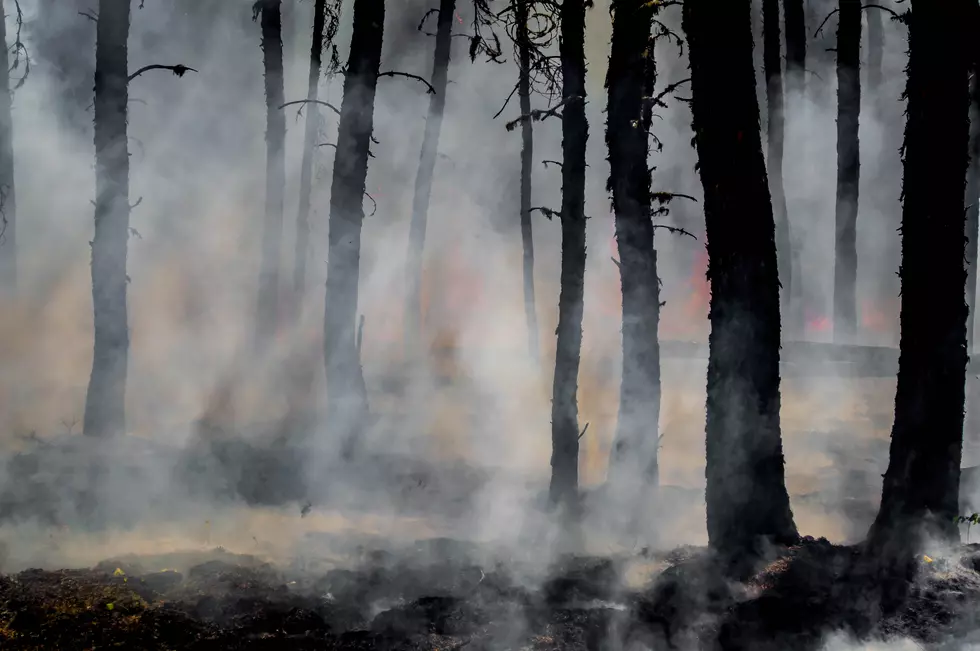 Fire Weather Watch for Natrona County
Joanne Francis, Unsplash
The National Weather Service in Riverton has Issued a Fire Weather Watch, which is in effect from Wednesday Afternoon Through Wednesday Evening.
Impacts: Low Humidities, Unseasonably Warm Temperatures, And
Strong Gusty winds will Create Erratic Fire Behavior. New Fire
Starts are Possible.
Wind: West 10 to 20 MPH with Gusts Up to 30 MPH.
Humidity: 10 to 15 Percent.
Temperatures: Highs in the Upper 70s to Lower 80s.
A Fire Weather watch Means That Critical Fire Weather Conditions
are Forecast to Occur. Listen for Later Forecasts and Possible Red
Flag Warnings.
K Street Sewer Line Maintenance in Casper
The City of Casper and contractors are conducting sewer line maintenance in north Casper for the next several weeks. The work will affect access on K Street to Lincoln Elementary School, the Boys and Girls Clubs of Central Wyoming, residences and businesses. The city urges drivers to exercise caution because portions of K street often will be narrowed to a single lane with the use of signs and portable traffic signals.
McKinley Bridge Claims Another Semi Truck
On Tuesday, another semi truck traveling North on McKinley Street attempted to drive under the notorious McKinley Bridge. Unfortunately, the size of the transport trailer of the truck was too large to fit under the bridge, and the semi lost the top of it.
More From AM 1400 The Cowboy