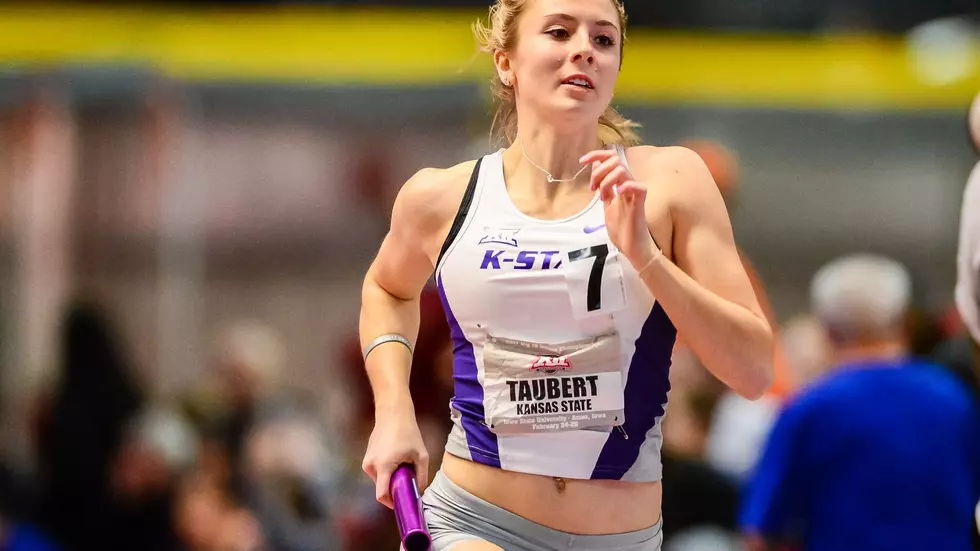 Former Natrona Track Star Shines at U20 National Meet.
Kansas State University
Former Natrona County High School track athlete Lauren Taubert finished 6th in the ladies heptathlon at the U-20 National Championships in Sacramento, California over the weekend. Taubert took 2nd in the 800 meter dash, 3rd in the high jump and 4th in the javelin to accumulate 4810 points. She just completed her freshman year running track at Kansas State and won 3 state championships in her senior year of high school at NC, the 100 hurdles, the 300 hurdles and the high jump.
More From AM 1400 The Cowboy